Jon Boden Offers FREE Harmony Singing Workshop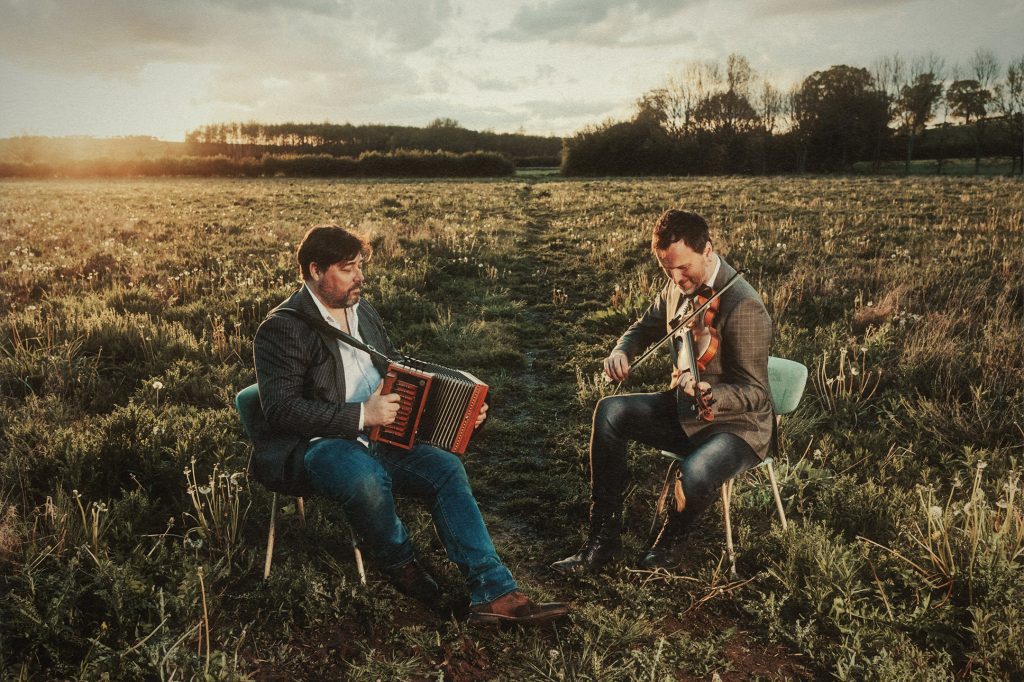 Photograph: Elly Lucas
Folk fanatics are in for a treat here at LAR when we are hosting a folk takeover on 10 June! Bellowhead founding member Jon Boden will be offering a free Colourchord harmony-singing workshop at Ludlow Assembly Rooms on 10 June at 6 o clock, ahead of his upcoming performance as part of Spiers & Boden at 7.30pm that same evening.
Suitable for all music lovers regardless of ability level, this fun session will offer participants the chance to learn to sight-sing in four-part harmony using innovative colour-coded lyrics sheets. Delivered personally by Jon Boden – and running imminently before Spiers & Boden's concert in the main auditorium – the workshop is the perfect way to extend your evening's entertainment at the Assembly Rooms.
Spiers & Boden are widely regarded as one of the best instrumental acts on the folk music scene, having won a hefty clutch of BBC Radio 2 Folk awards during their prestigious careers. Following the release of their first new studio album since 2011 Fallow Ground, the pair have embarked on an ambitious 23-date UK tour, with Ludlow Assembly Rooms being the only Shropshire venue available to fans! With tickets for the concert just £22, and Bill's Kitchen Ludlow available to book for pre-show dinners, there's plenty of time to enjoy an entire night out without ever leaving the Assembly Rooms building!